How many people are staying in Kevin's house in the beginning of the movie?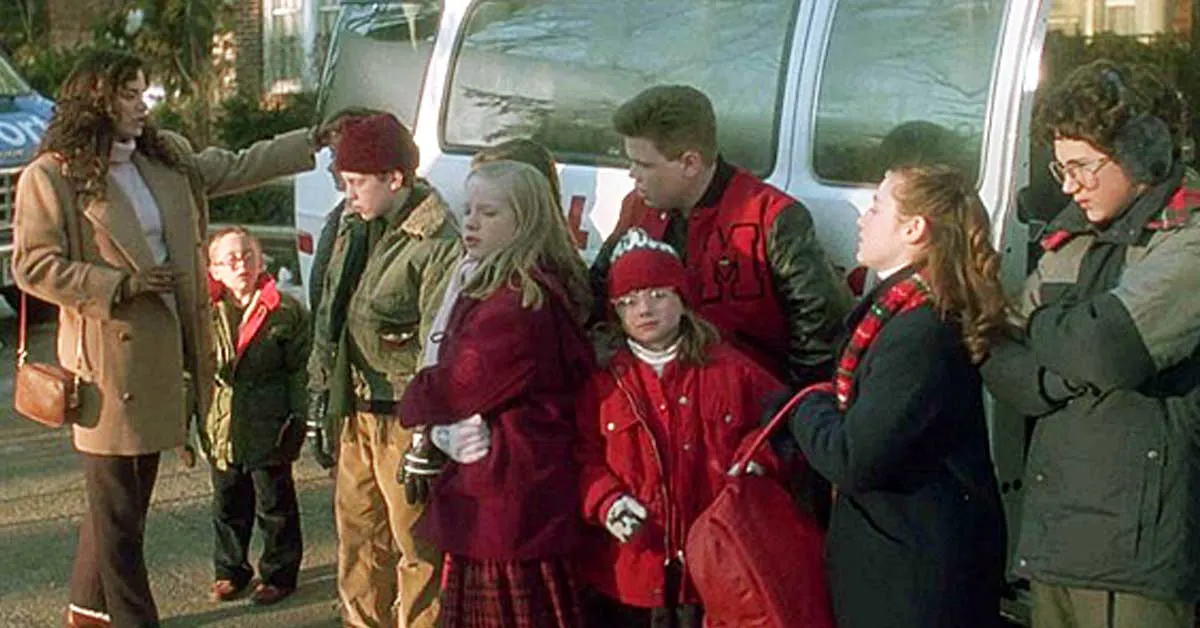 20th Century Fox
You didn't need to count, Kevin's mom clearly states "there are 15 people living in this house."
How many airports has Kate McCallister visit after she leaves Kevin home alone?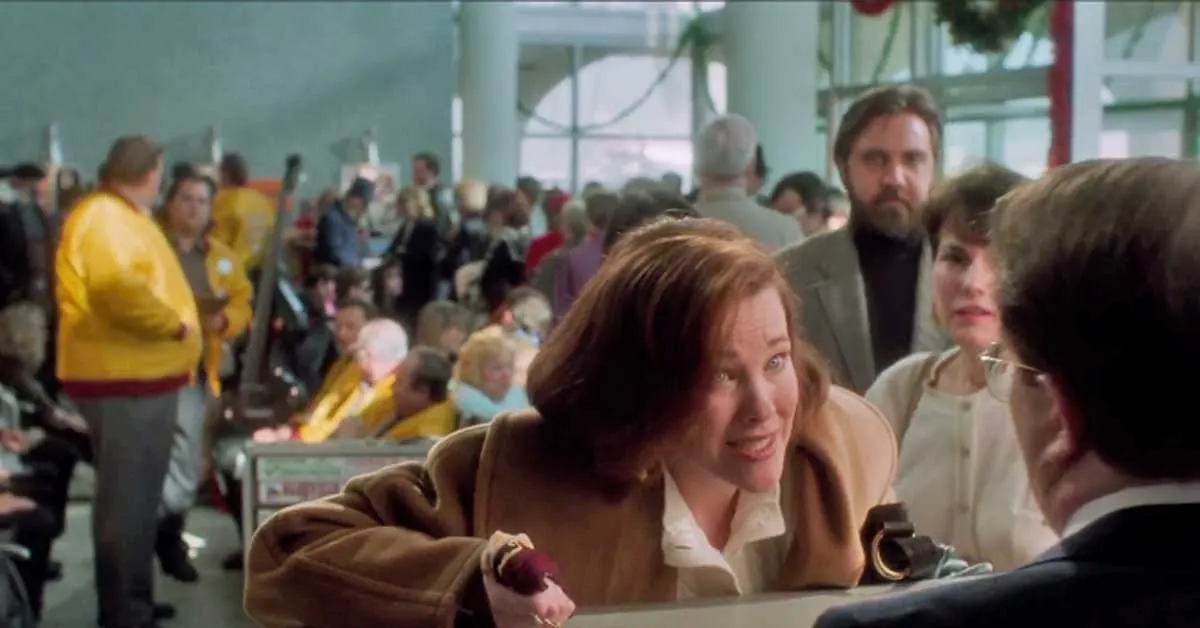 20th Century Fox
She flew from Chicago (1) to Paris (2) to Dallas (3) and finally to Scranton (4).
How many times is the statue in the front driveway knocked down?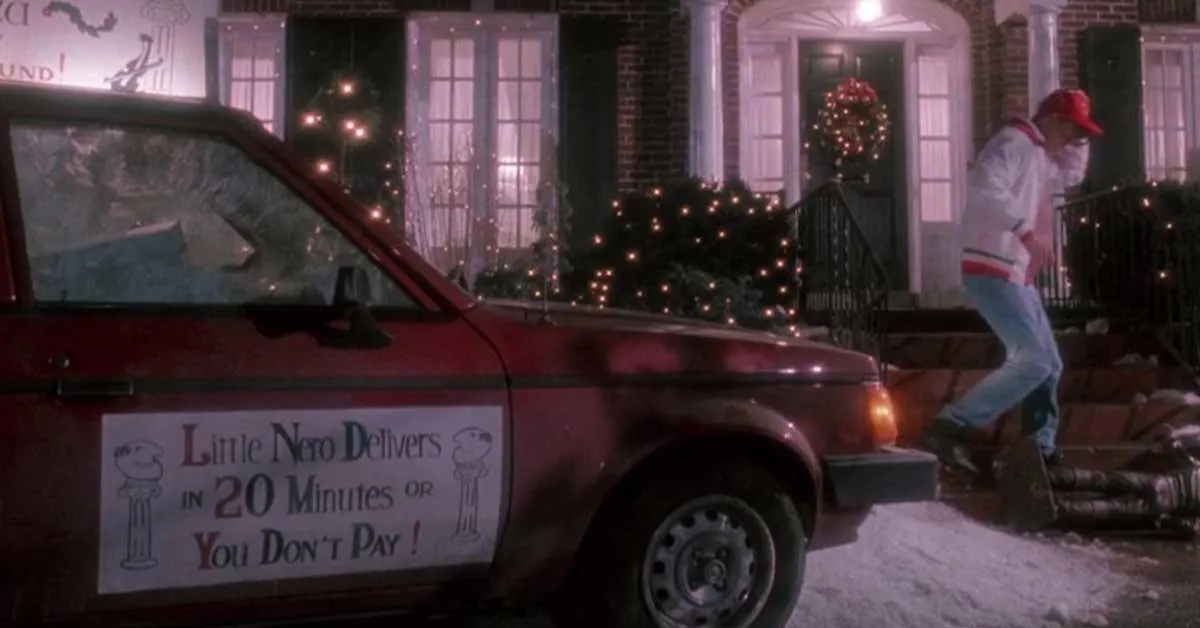 20th Century Fox
The Little Nero Driver hits it twice and the van to the airport hits it once.
What is the McCallister's house number?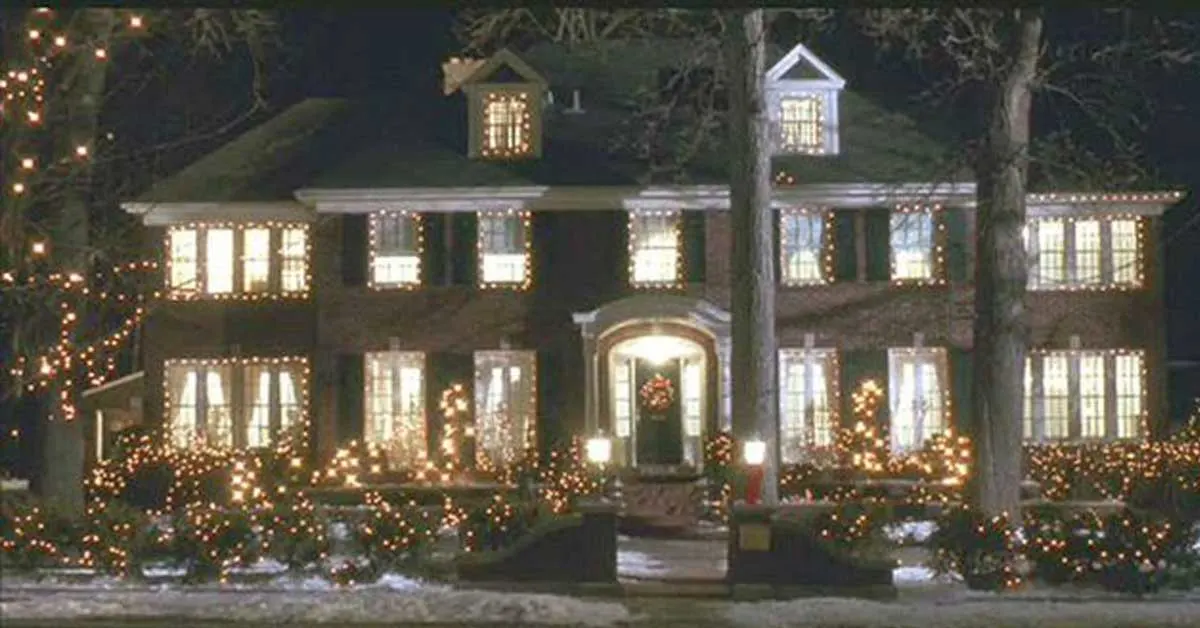 20th Century Fox
Harry tells Marv they are hitting 671 Lincoln Boulevard.
How many pizzas did the McCallisters order before their trip in Home Alone?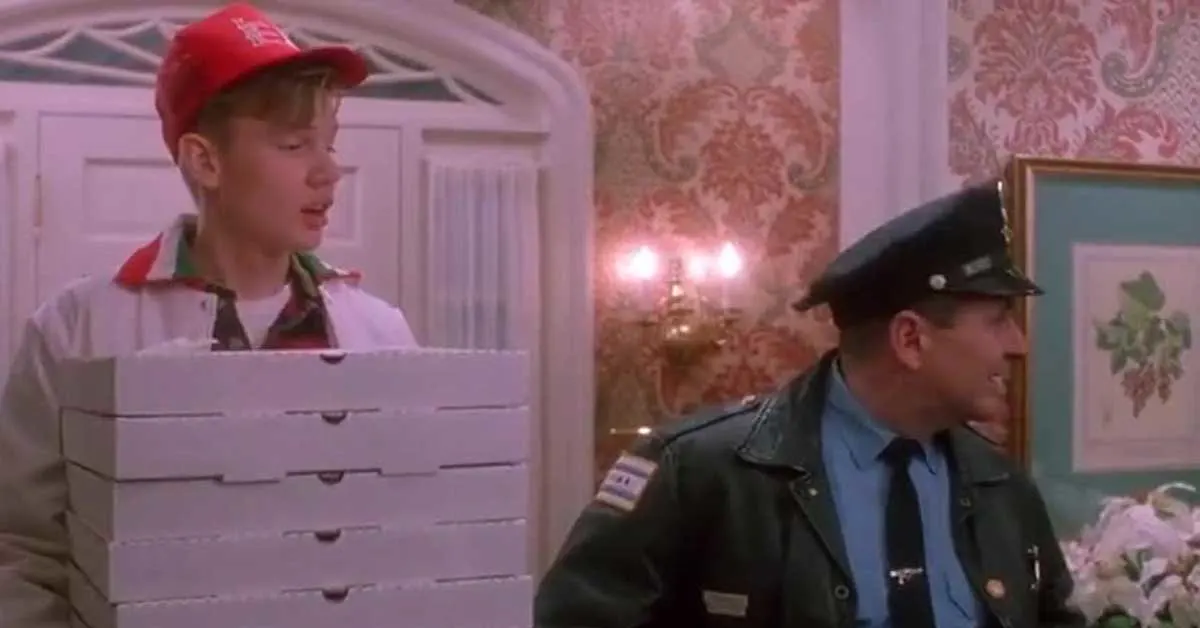 20th Century Fox
The bill was well over 100 dollars because they orders 10 pizzas.
When Kevin orders a pizza, how much does he leave as a tip?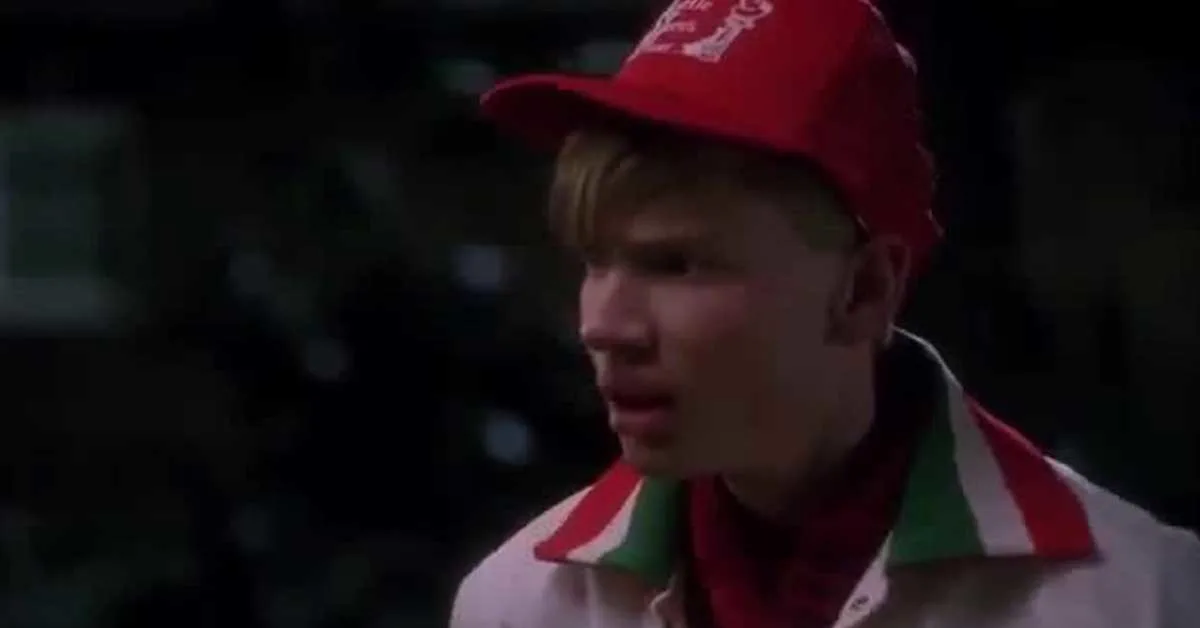 20th Century Fox
Kevin leaves 20 cents, which was the change from paying with a ten and two ones.
How much was the pizza order the night before the McCallisters left (let's see if you were paying attention)?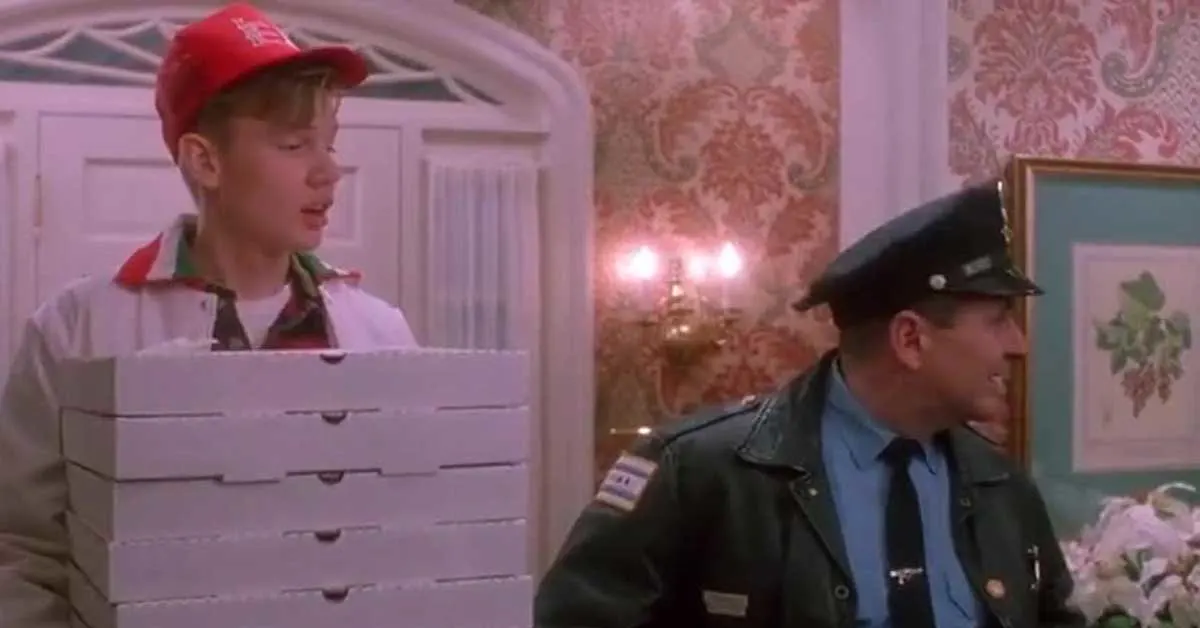 20th Century Fox
The total is repeated several times in the opening scenes.
What time did the McCallisters need to leave?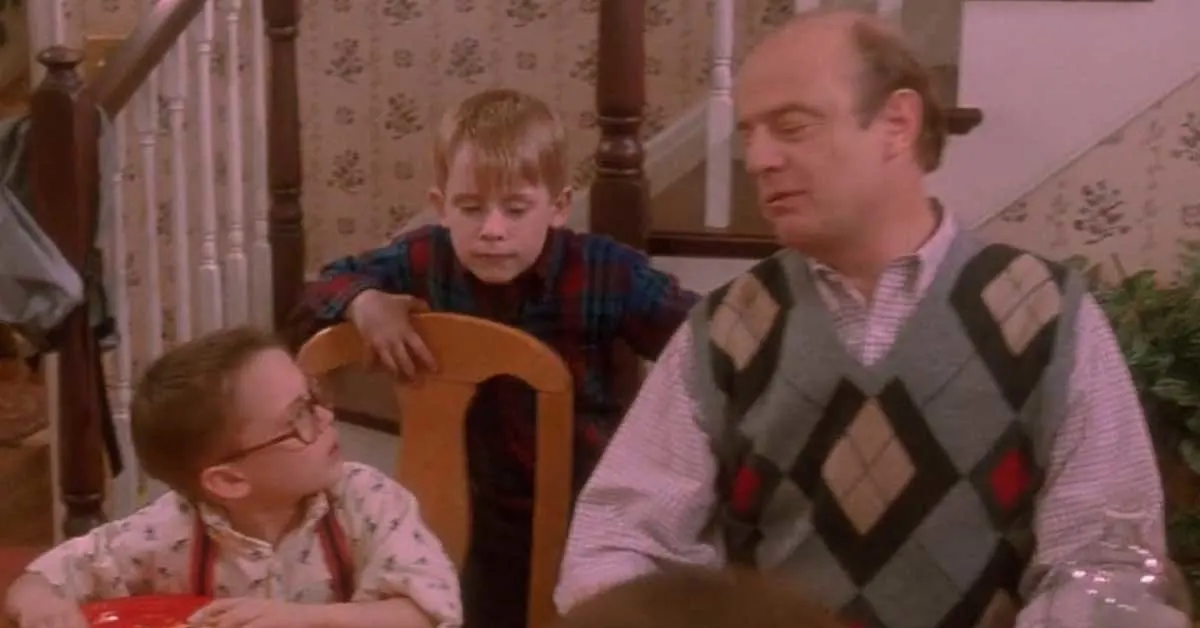 20th Century Fox
Uncle Frank tells his son that they need to leave early, 8 AM on the button to be precise.
How many minutes do the McCallisters have to get to the airport before their plane leaves?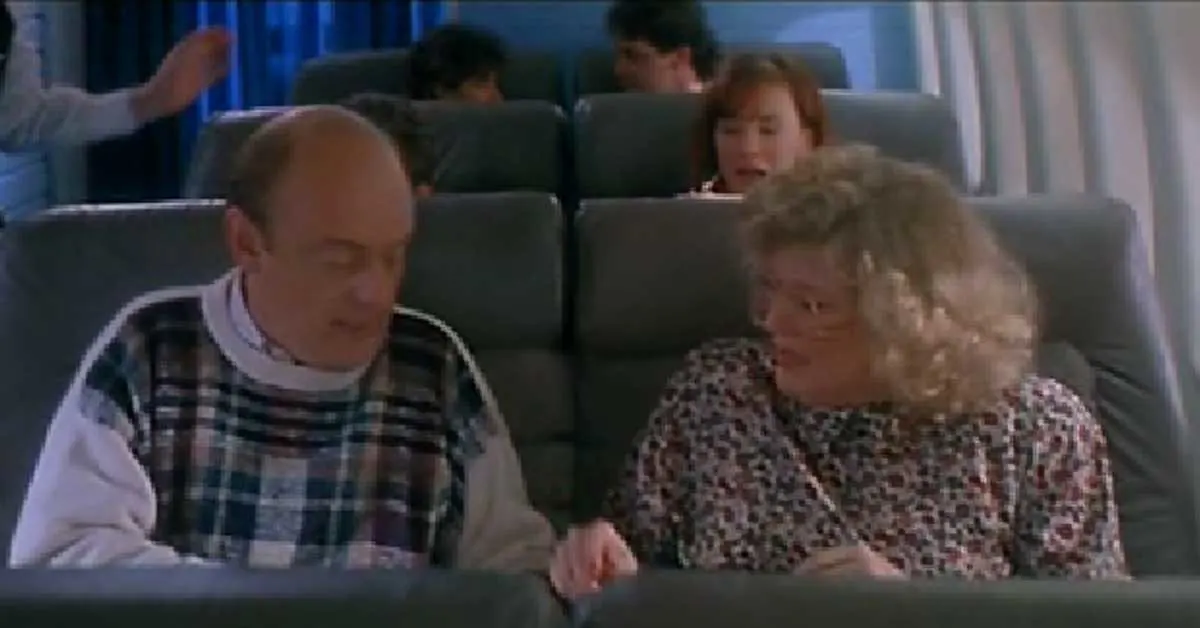 20th Century Fox
Leave it to Uncle Frank to clue you in again, he laments they will never make the flight because it leaves in 45 minutes.
What is the Murphy's house number in Home Alone?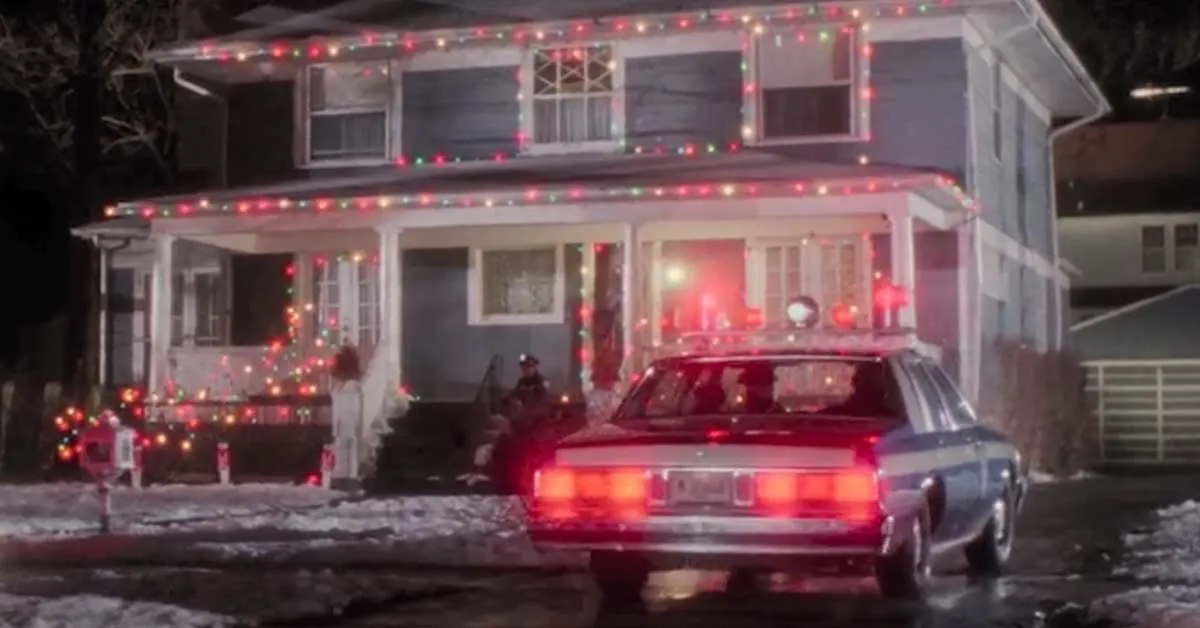 20th Century Fox
Kevin states that the house number is 656 Lincoln Boulevard when he (finally) calls the police to catch the Wet Bandits.
Home Alone Quiz by the Numbers
Look what you did, you little jerk.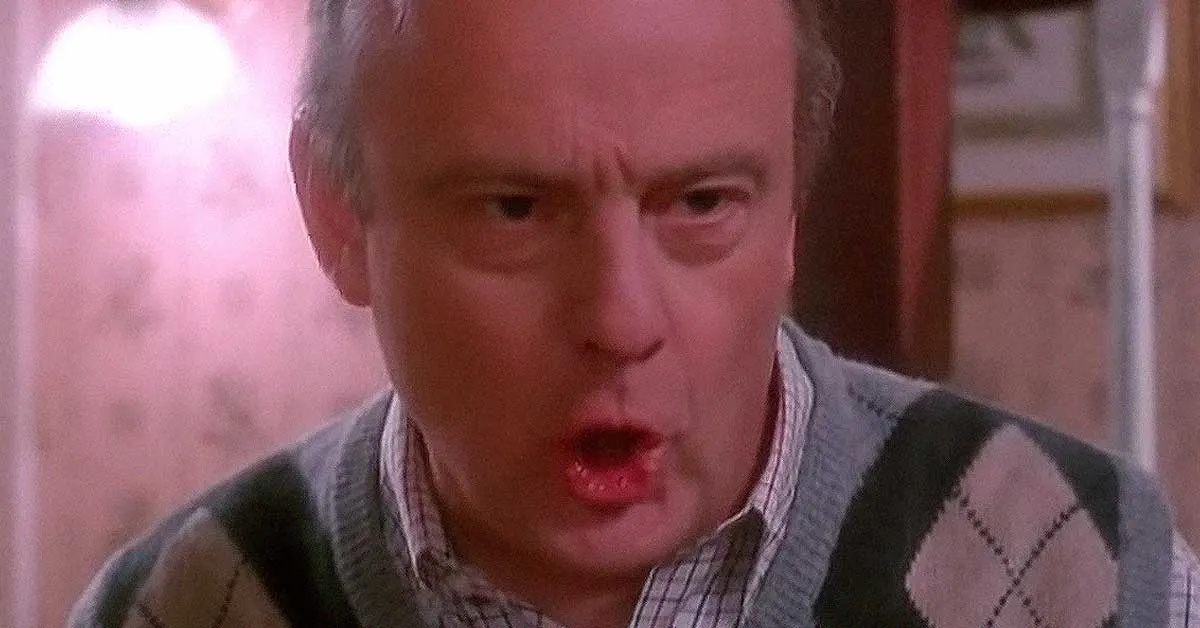 You completely failed. Clearly, you did not pay close enough attention to the numbers that make up Home Alone so you could ace a random Internet quiz. Congratulations! You are not a complete loser since this presumably means you might have a semblance of a life.
Alright Johnny, I'm sorry...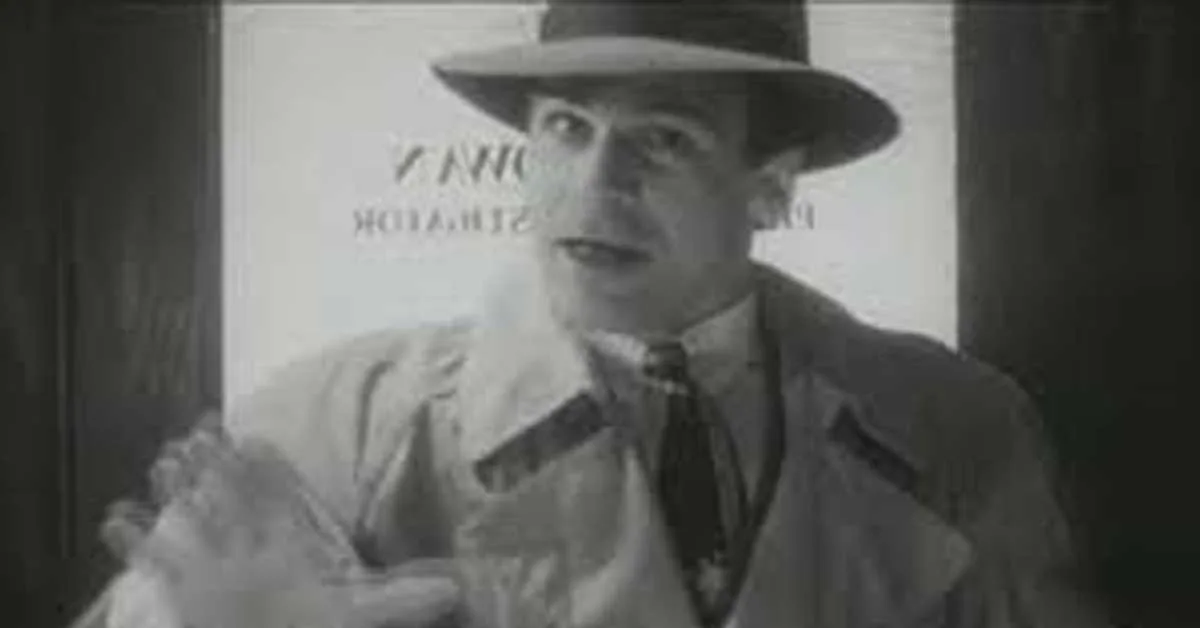 You did alright, I guess. You didn't really pass necessarily, but you gave it your all and that's all that matters. When you watch Home Alone to take this quiz, try to pay attention to the numbers so you can actually do better.
Congratulations You Did It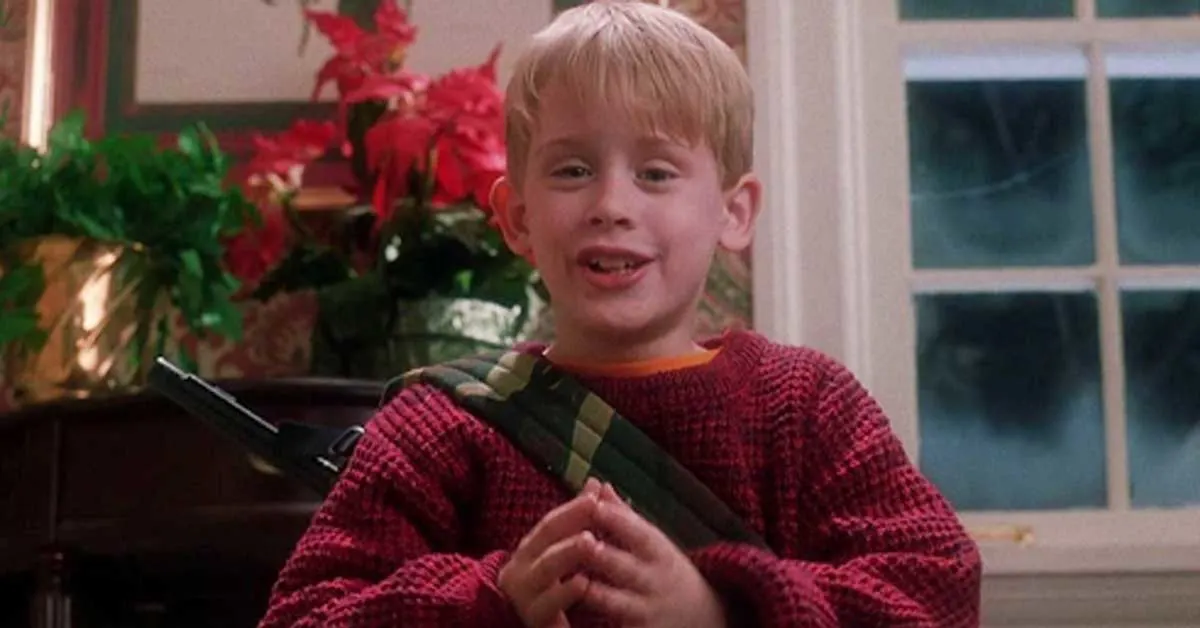 Wow, you did it. Good. Job. You don't get a sticker or any real recognition, but know this: you are truly a details oriented person (or a cheater and looked it up) who really should just enjoy Home Alone for what it is.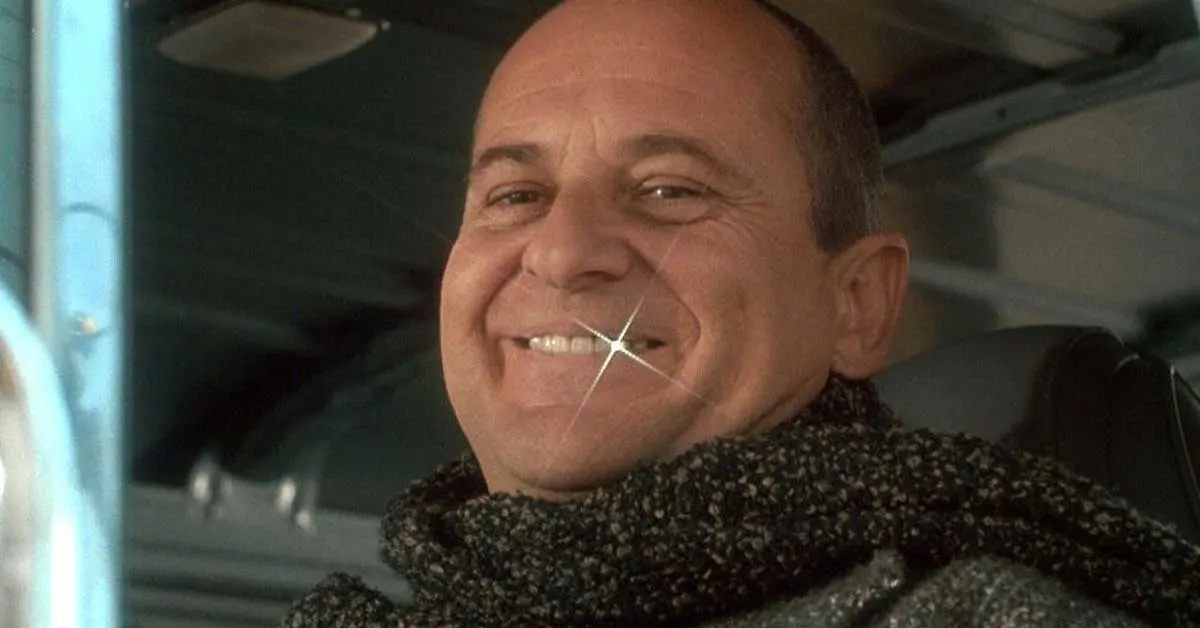 Well. Done. You got a perfect score, which means it is time to move out of your parent's basement. You clearly have both a capacity to remember random numbers, and clearly little life. That is, of course, unless you cheated and looked up the answers. That just makes you a Home Alone quiz cheater.